Cecil County Work Injury Lawyer
Representing individuals injured while in the course of work in Cecil County and throughout Maryland.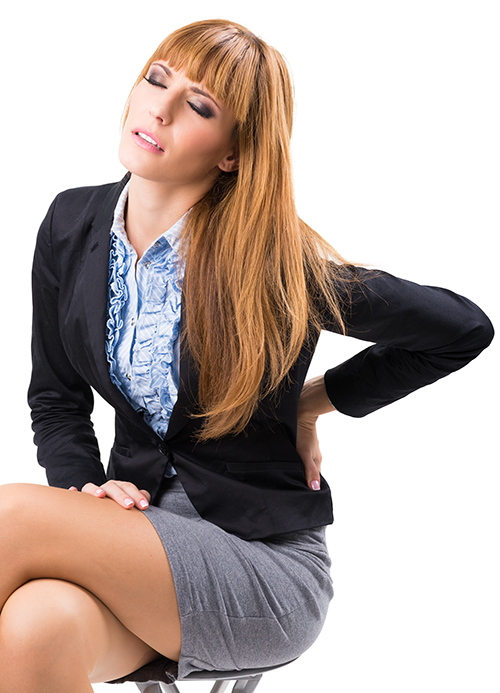 Work injuries and the claims surrounding them often bring about the most questions from our clients who have been injured in the workplace or in the course of their work. The practice of worker's compensation law is a vast and complicated area of law that in Maryland is guided by statutes specifically designed for injuries in and around the workplace. Common questions asked of our office by clients and prospective clients include, but are not limited to:
Am I entitled to pay if I am injured at work?
Does someone need to be at fault for me to get paid for a work injury?
Can I sue my employer for work injuries?
If my work does not offer 'light duty' do I have to go back to work?
If the insurance company denies my work injury claim who pays the medical bills?
Can my employer fire me for not going to work after being injured?
As you can see, the questions surrounding a work-related injury claim are widespread and cover a variety of areas of law. If you have any of these questions or other questions that are not addressed here it may be time to call our office at (410) 885-6200 and discuss your work injury claim. Our consultations are absolutely free, and we charge no fees for work injury claims unless and until an award is granted in your favor. Typically attorney fees in work-related cases are awarded by the worker's compensation commission and paid directly by the insurance company.